Hotel information and Corona
Free Host - Word on Covid-19
Dear guests!
Covid-19 is currently dividing many families, friends, acquaintances and science! As hosts, we do not participate in this political or social development!
As members of the EINHEIT.at movement, we are committed to fair social COOPERATION and recognize the basic rights of all people as equal moderation! Employees who are not vaccinated are WELCOME!
We will continue to be hosts with heart and passion – that's how we were and that's how we will stay!!!
Your hosts – family Schneider
The federal government publishes new Covid-19 regulations several times a year, to which we adapt. All employees are tested for Covid-19 at regular intervals so that our guests can feel safe and comfortable!
Many challenging measures are implemented:
fair treatment of all people equally: whether unvaccinated, recovered or vaccinated
currentlyno 3G control
currently no mask required
For self-protection, you can wear the masks everywhere
Hygiene is the top priority
we recommend a minimum distance of 1 meter
our "good fairies" are increasingly cleaning the rooms and corridors
Hearty laughter for and with our guests is always desired and ALLOWED at any time!!!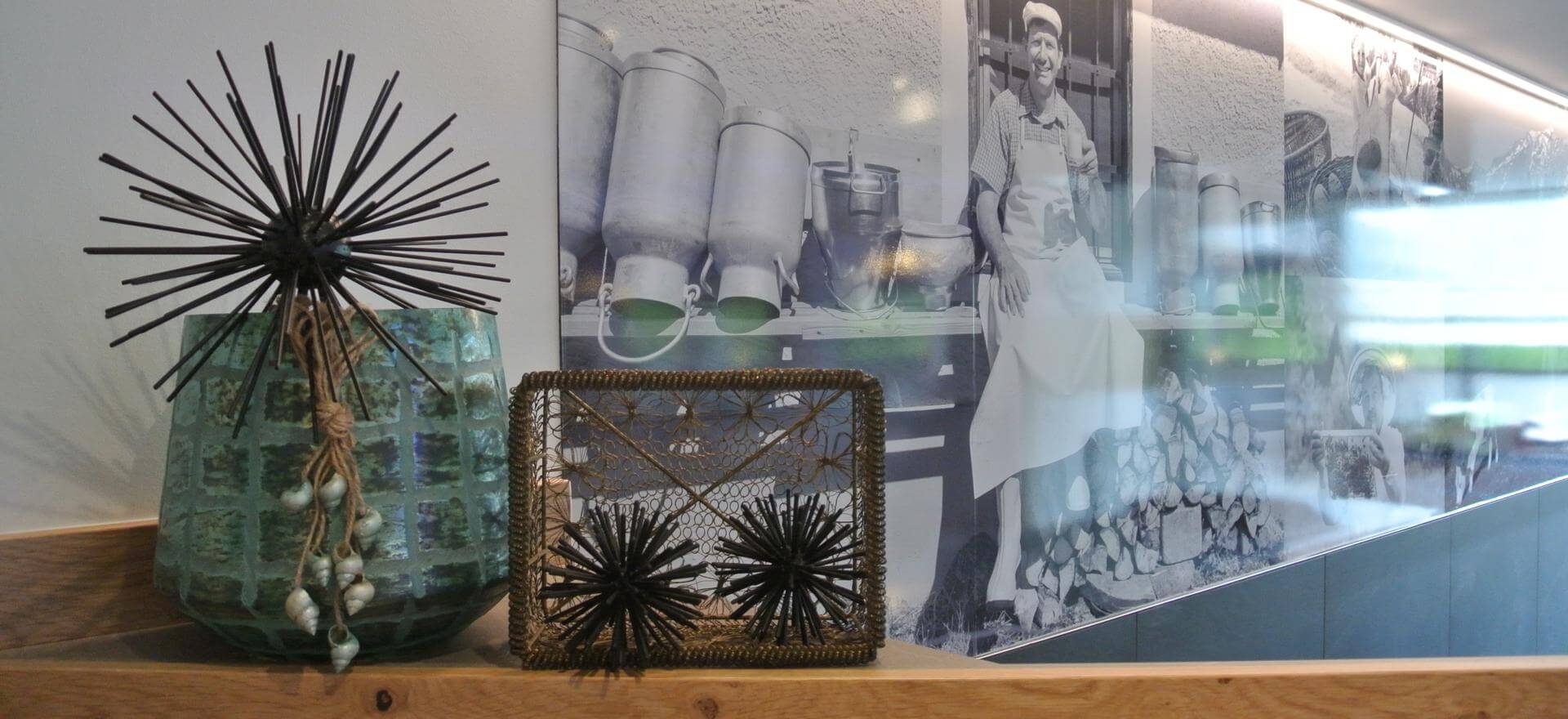 What awaits our guests:
Hygiene: wash your hands a lot
Social distancing recommended
just enjoy the holiday!
Your vacation ... - remains vacation
Find your place of strength at Lake Wörthersee and Carinthia and let yourself be enchanted by nature, far from everyday life. We are here for you to make your vacation as beautiful as possible!
Even if Corona is currently with us day and night, life must still be worth living. This is a new challenge for us and our guests, but we have experienced and created a lot in our lives in order to master this extraordinary time. You can design your vacation however you like!
Whether guests, employees and we as hosts are in the same boat and look forward to having nice days with you
to experience and spend at the Wörthersee!
Holidays with friends