Hotel information and Corona
Since Corona has been with us for a long time, we would like to provide you with the essential information in the hotel industry.
The federal government has issued some regulations for hotels and these change every day! Many decrees do not serve the pure good of living together among people. At Lake Wörthersee, the federal government tests employees on Covid-19 at regular intervals. This serves to protect all guests in this room.
Security and protection for our guests is very important to us, so do not worry, we do our best for the health of all of us.
Many challenging measures are being implemented:
Hygiene is the top priority: wash and disinfect a lot of hands
encounter social contacts at a distance
A minimum distance of 1 meter should be maintained
Compliance with the distances of 1 meter between tables
serving with a face plate is still necessary
Buffets are possible
Salt and pepper are available on request
Clearance areas for loungers and parasols are taken into account
great attention is paid to general hygiene in the hotel
our "good fairies" are increasingly cleaning the rooms and corridors
Unfortunately, we have to do without shaking hands
Laughter is still ALLOWED for our guests!!!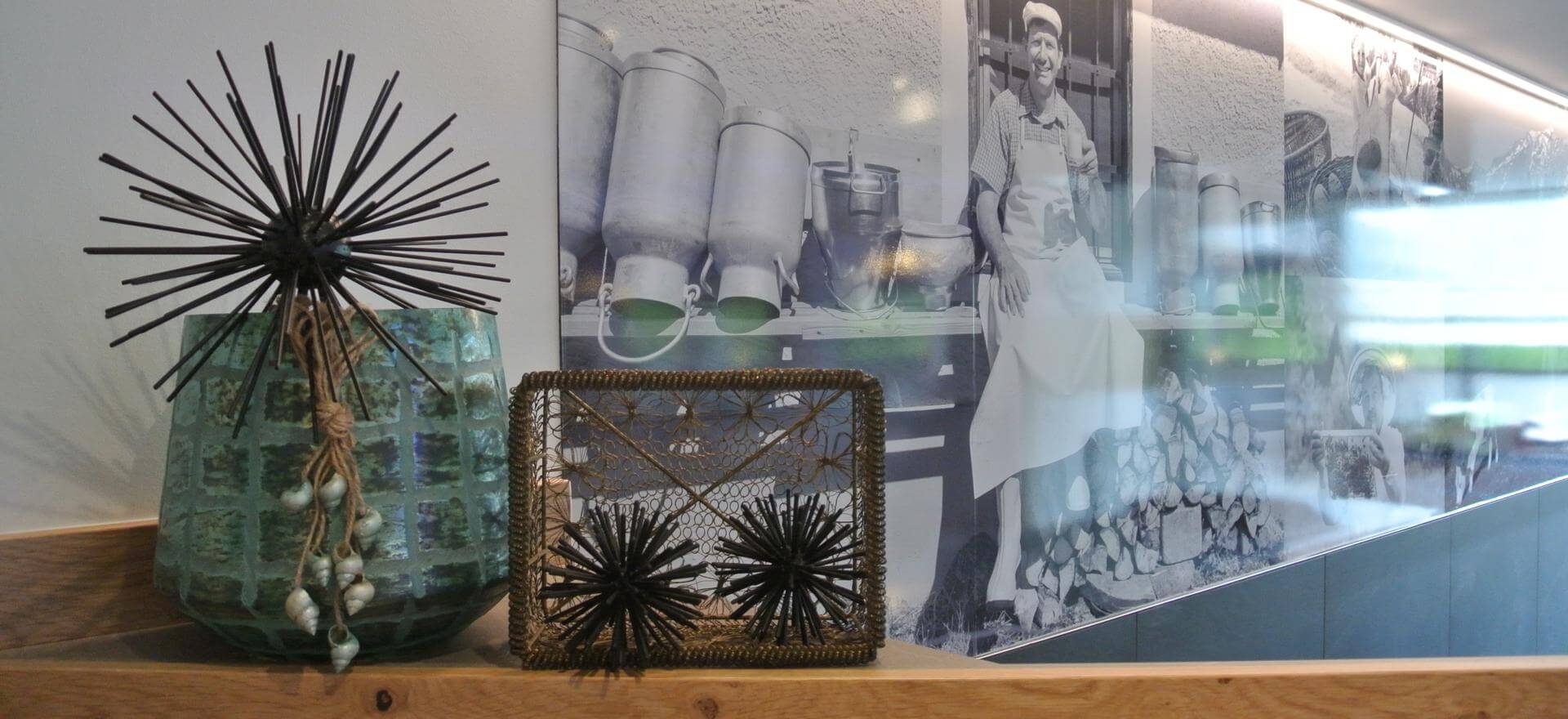 What awaits our guests:
Hygiene: wash your hands a lot
Maintain social distances – more than 1 meter distance
just enjoy your vacation!
Your vacation ... - remains vacation
Find your strength spots at Lake Wörthersee and Carinthia and let yourself be enchanted by nature, far from everyday life. We are there for you to make your vacation as beautiful as possible!
Even if Corona is currently with us day and night, life must still be worth living. This is a new challenge for us and our guests, but we have experienced and created a lot in our lives in order to master this extraordinary time. You can organize your vacation as you like it!
Whether guests, employees and we as hosts are in the same boat and look forward to spending and enjoying beautiful days with you at Lake Wörthersee!
Vacation with friends