A family business that is run with passion, love and passion.
In 1955 Georg Schneider laid the first cornerstone of the Hotel Schönblick and from this a hotel with 40 rooms and 80 beds developed. The 3rd generation with Nina and Rene Schneider are at work and the 4th generation is in the starting blocks.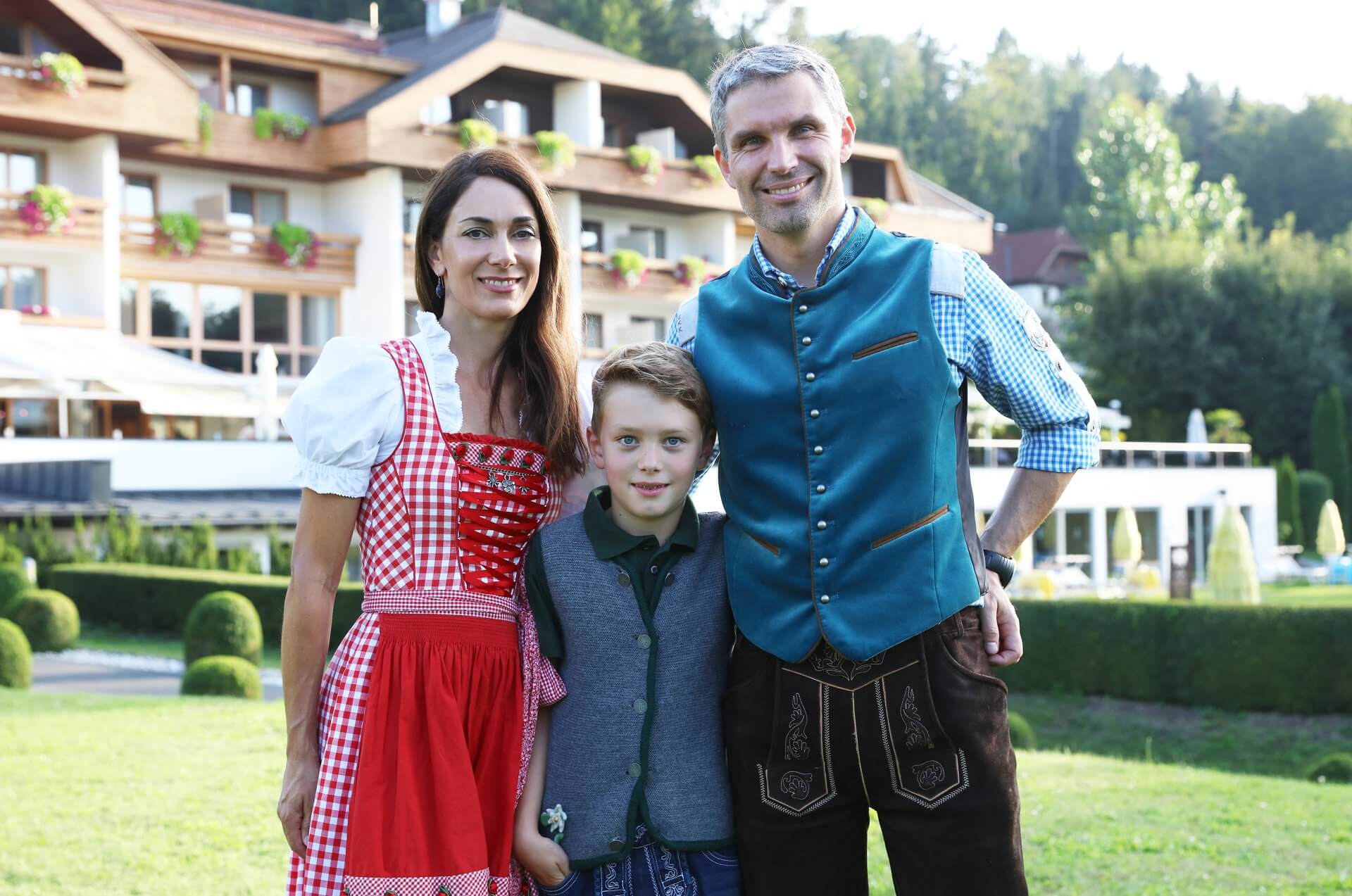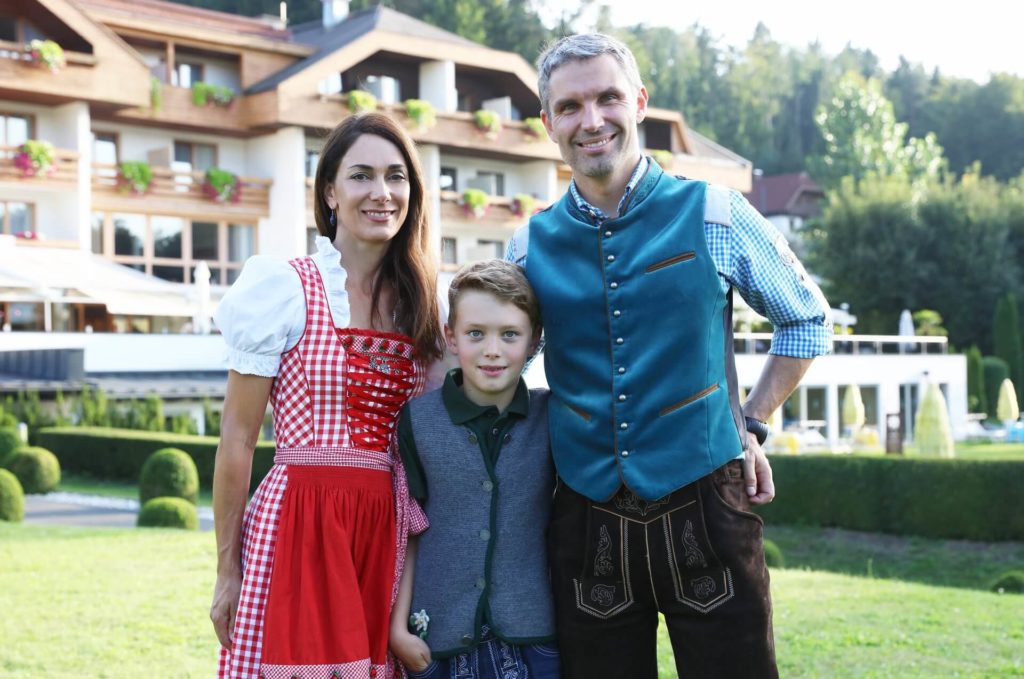 My name is Rene and I am responsible for the tasks that arise at the reception and behind it. Our family dealings with the guests and with our employees is very important to us and that should be felt!
My wife Nina is the soul of the house and brings LOVE to every detail. Spoil your guests in the restaurant.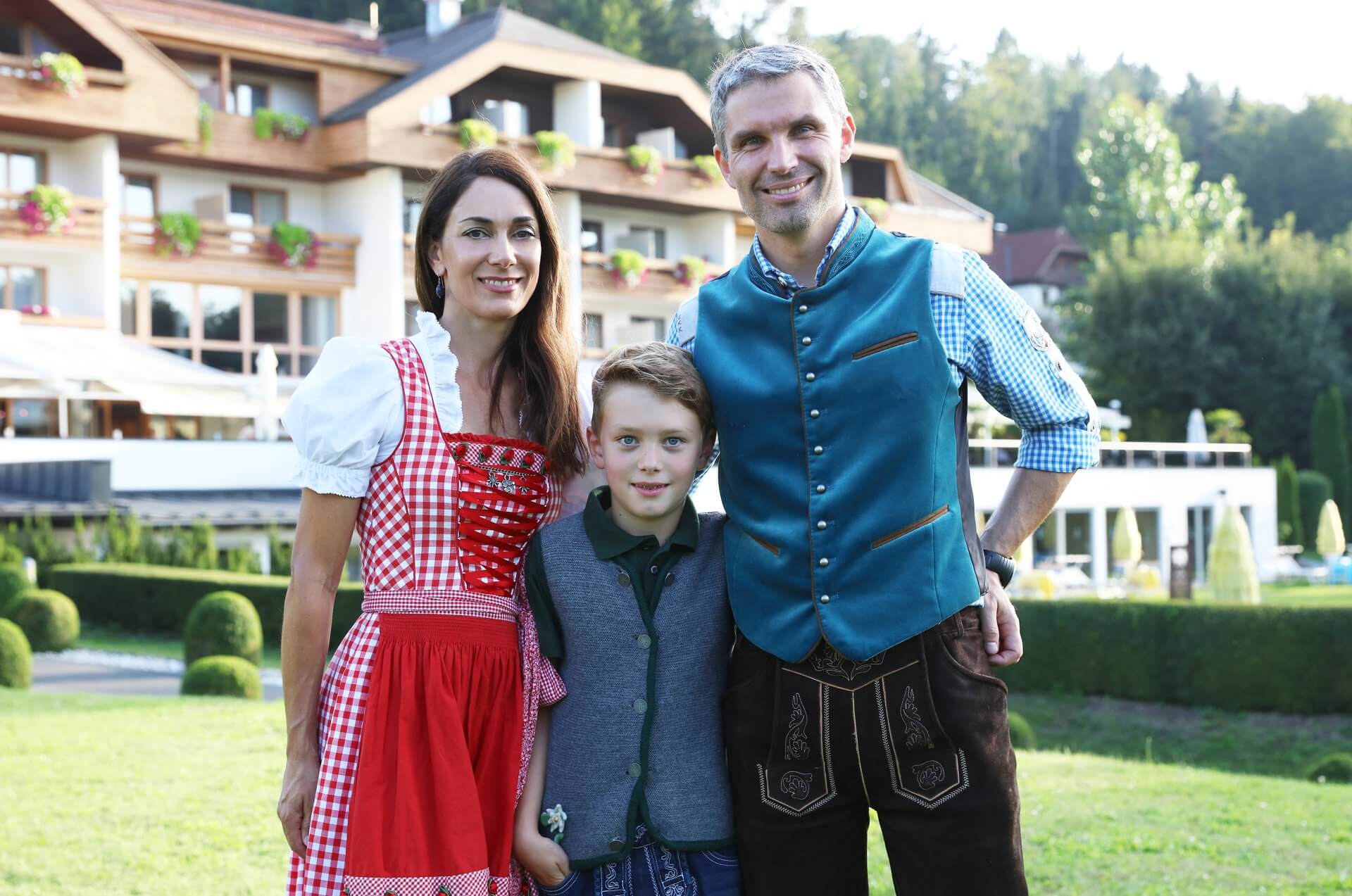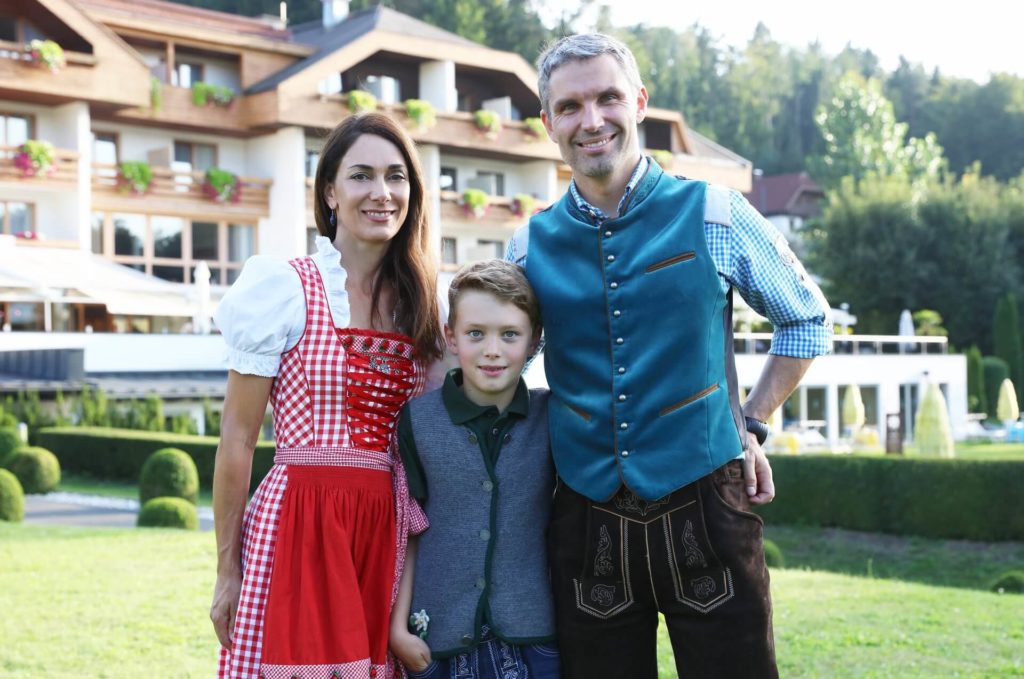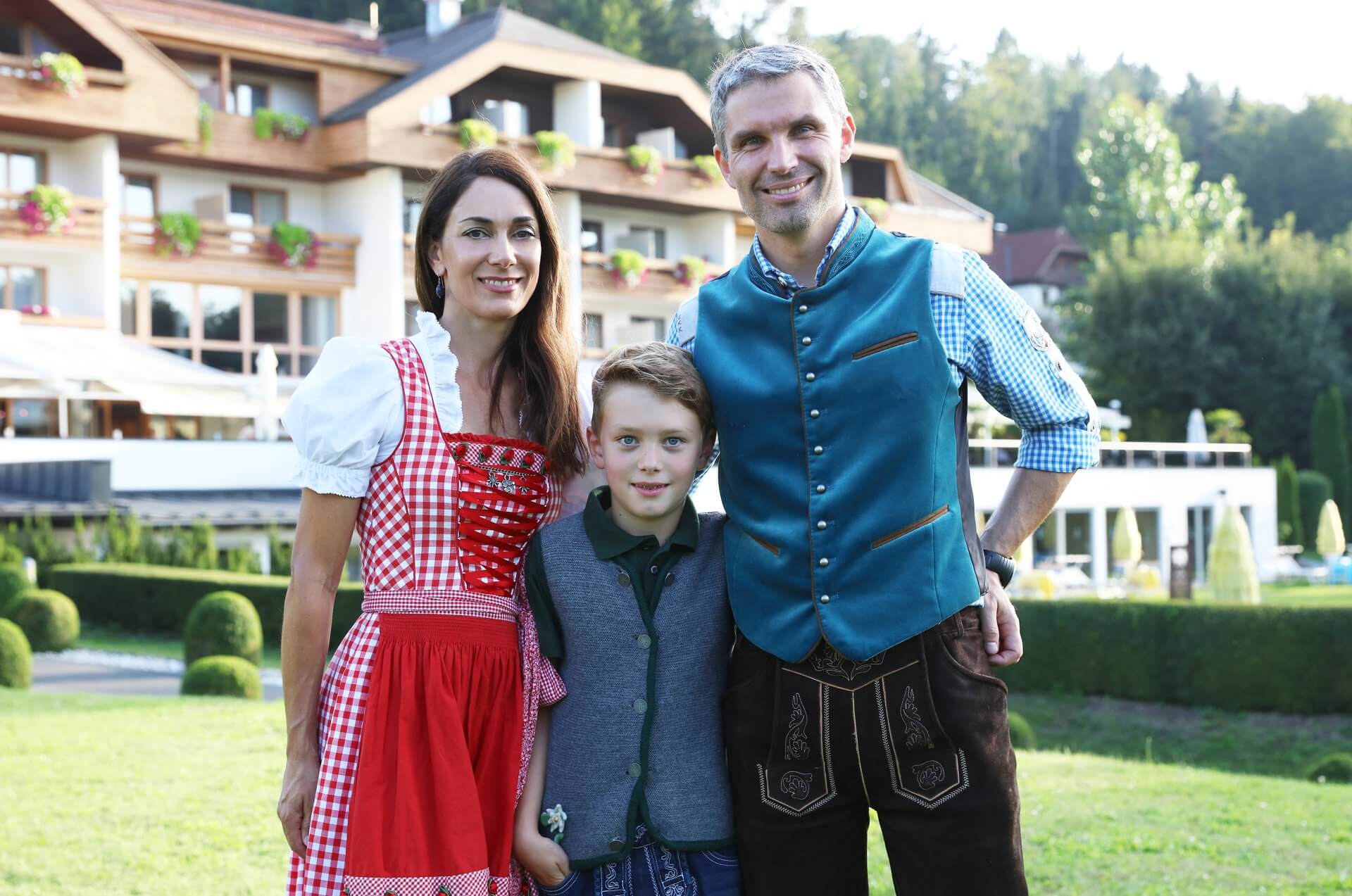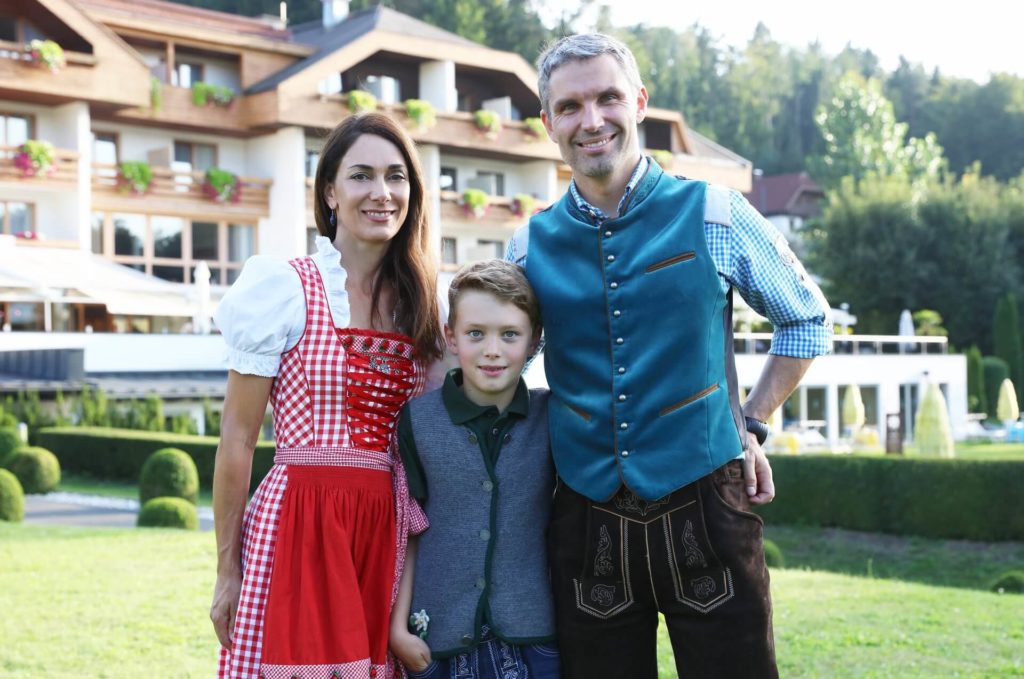 The fastest and most active young man is Nevio. He loves to play football and takes care of the younger guests
There are more family members.
Sonja and Georg Schneider are the hard core who have built the Hotel Schönblick Schneider and are enjoying their well-deserved retirement.
Selina is responsible for the Cafe Börserl in the center of Velden. Here we meet our dear guests again and again and are very happy about it. We will tell you more on our next pages.