Excursion destinations of carinthia
Excursion destinations and sights
Region of Woerther lake - Region of Carinthia
The Carinthia region and Lake Wörthersee as a habitat have many interesting features. The beautiful natural environment of the Nock Mountains with the Nockalmstrasse, the Mittagskogel on Lake Faaker See and especially the Gerlitzen on Lake Ossiacher See with its unique view. We took a closer look at some of the destinations that you can easily reach from your Hotel Schönblick Schneider.
Here is our selection of excursions to Carinthia:
Austria's sunny south between the mighty Hohe Tauern in the north, and the lonely Karawanken in the south. Here you find a true paradise for motorcyclists.
The region of Carinthia and the Wörthersee invites you to take a tour of a special kind. You have to take a look at the unique surroundings of the Nock Mountains over the Turrach, the Villacher Alpenstrasse and above all our local mountain the Gerlitzen in Annenheim. The Hotel Schönblick in Velden is at the center of all excursions.
An entertaining evening awaits you at Casino Velden, a 15-minute walk from the hotel. Poker yourself into luck – with the CAPT poker tournament 1 million euros in prize money or enjoy the excitement of a full moon night when the ball rolls on the roulette table.
Your holiday hotel Schoenblick at Lake Wörthersee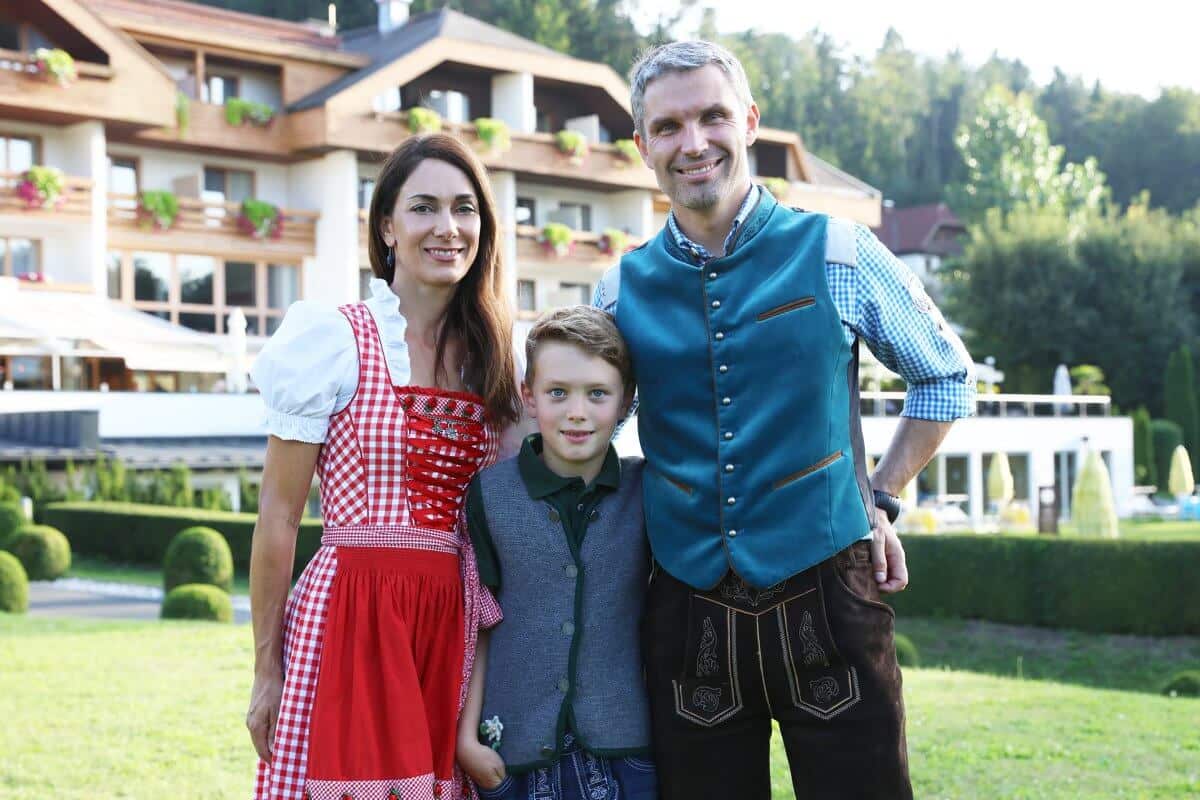 As promised, you will find some excursion destinations and suggestions on this website that will take you through Carinthia, which we have personally visited. The Gerlitzen is one of the most beautiful tours we have enjoyed. You will receive more tips from us personally!
THE guest card for the regions of Carinthia
You are welcome to book the guest card in your Hotel. The card can be issued for 1, 2 or 5 weeks. A valid photo ID including date of birth is required for this.
The guest card for the Wörthersee, Klagenfurt and Central Carinthia region – included!
To create the "Wörthersee Plus Card", the names and dates of birth of all travel participants are required before arrival.