Events at Lake Wörthersee
Events at and around Wörthersee
There are a variety of events in Carinthia
Carinthia is one of the southernmost states of Austria and borders on the Karawanken. The southern Mediterranean climate with the many hours of sunshine and green meadows makes your heart beat faster on vacation. Events shouldn't be missing, of course. From sport festivals, hit festivals, GTI meetings to biker week – everything finds its place on Lake Wörthersee.
Spring opens the doors for us and everything blooms and grows
Summer time and the sun is shining
The golden autumn are full of colors
Our journey continues to the events
Your Dei Hotel Schönblick Schneider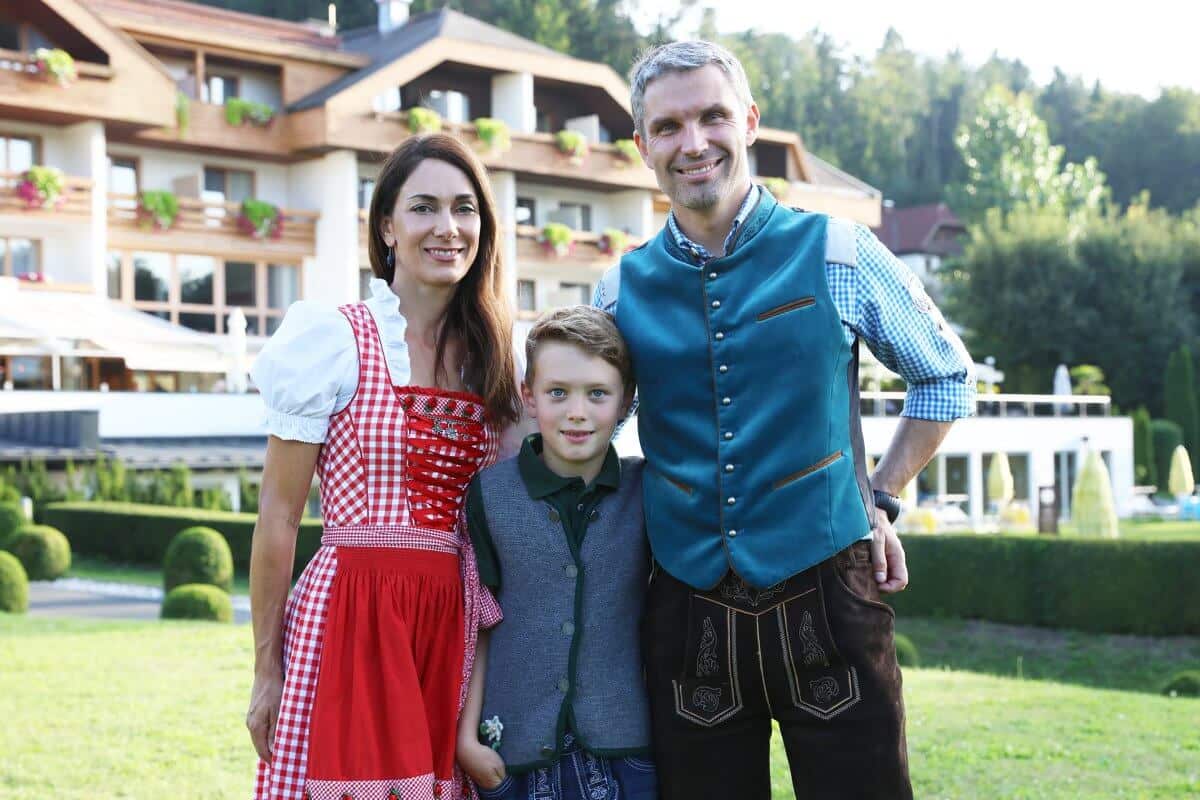 Yes the hot topic Events are always worth talking to. ONE loves cars more than anything, GTI on Lake Wörthersee, the OTHER needs music such as the star night when the music is playing and ANOTHER loves the colorful variety, such as body painting festival, Pink Lake or the promenade
Events at woerther lake 2023
Every event does not suit every guest. Decide for yourself what suits you and what you like!
Promenade - July & August
The festival for families - event at Lake Wörthersee
From July it is again "Manege Frei". Nightly events from 7:30 p.m. to 10:30 p.m. with magic, comedy, acrobatics, so artists of all kinds. The festival for families in the heart of Velden – on the promenade