Dreams at the Woerthersee - Still life in the Hotel Schoenblick
"The way you bed, you lie" is a well-known saying and that's exactly how it is with SLEEP. You can choose from various room categories and choose your favorite. Since our house has grown traditionally, we can only show you exemplary pictures of the respective category. All rooms are equipped with shower, toilet, hairdryer, satellite TV, radio, telephone and room safe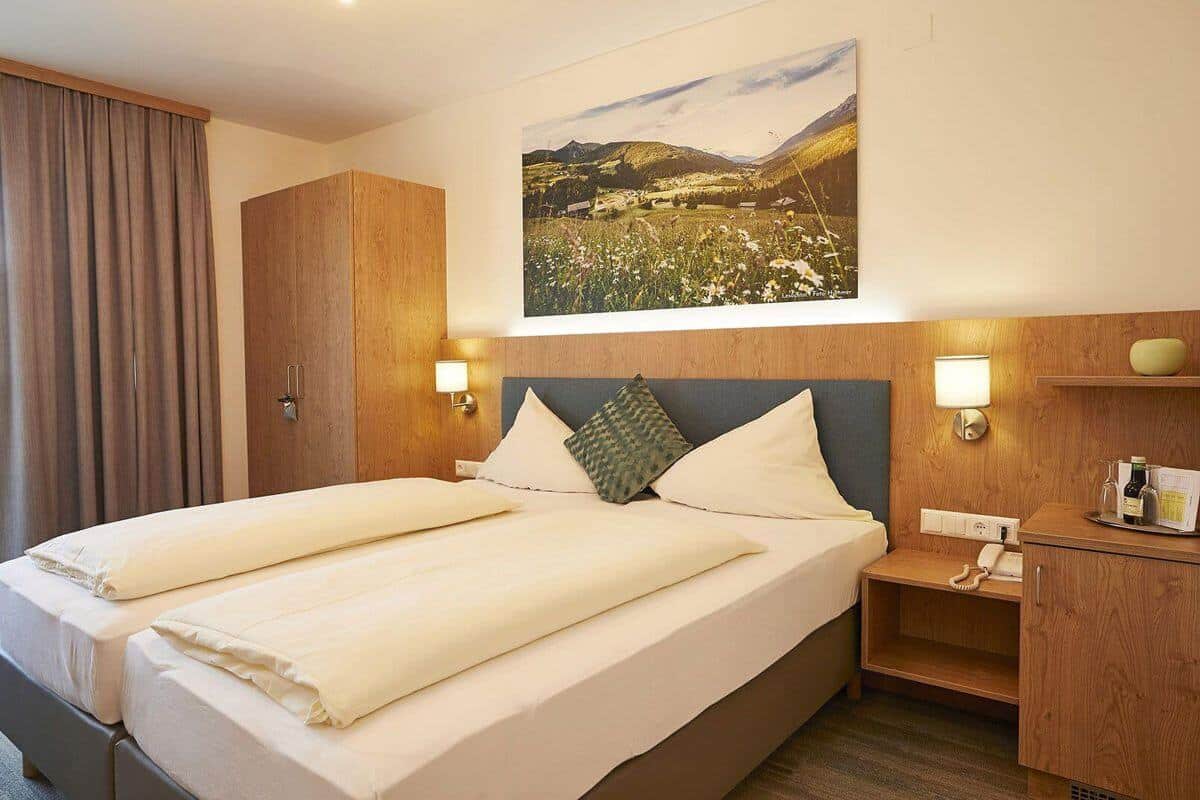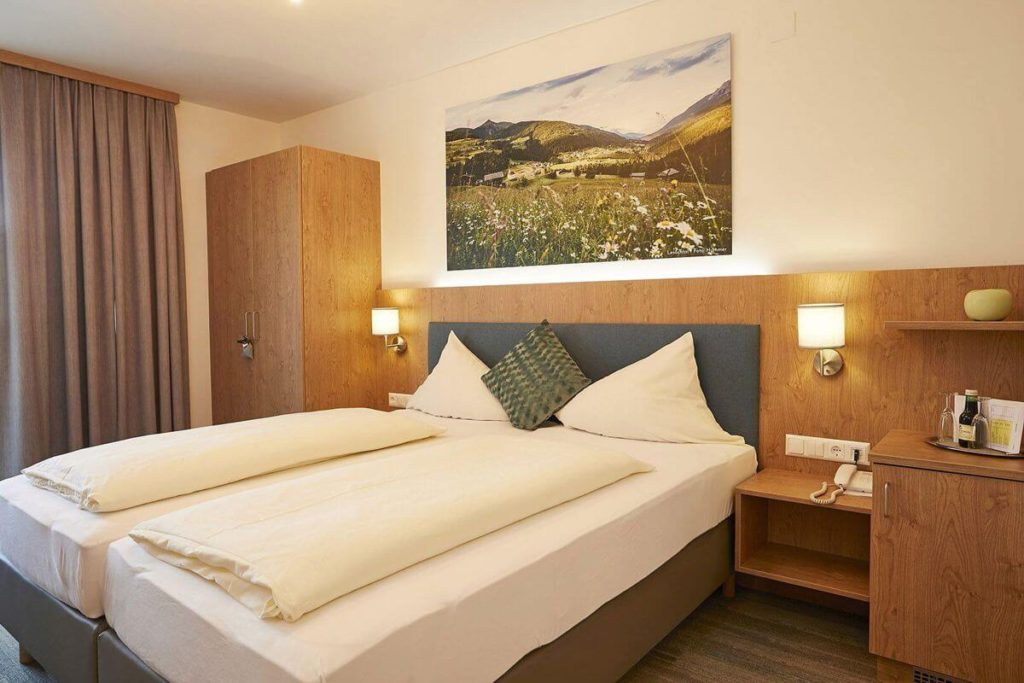 > occupancy: 2 people > Size: approx. 16 – 18m2 > View: south or north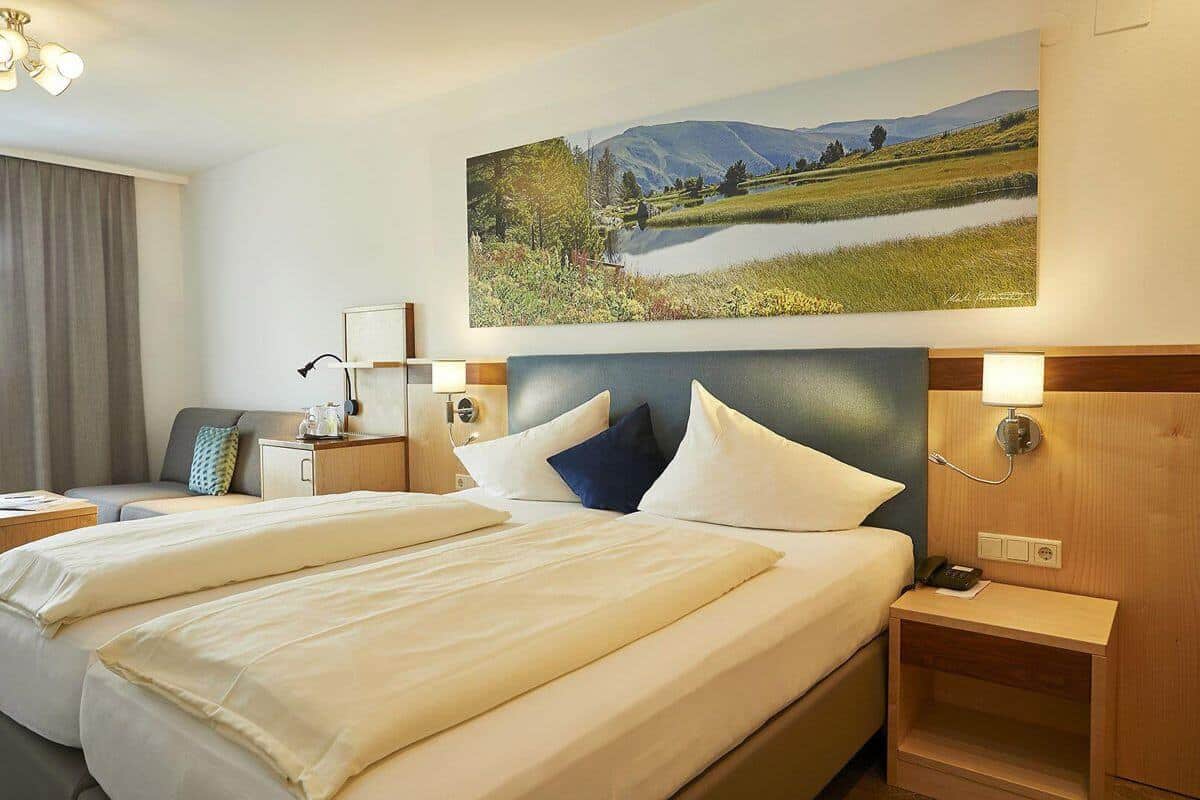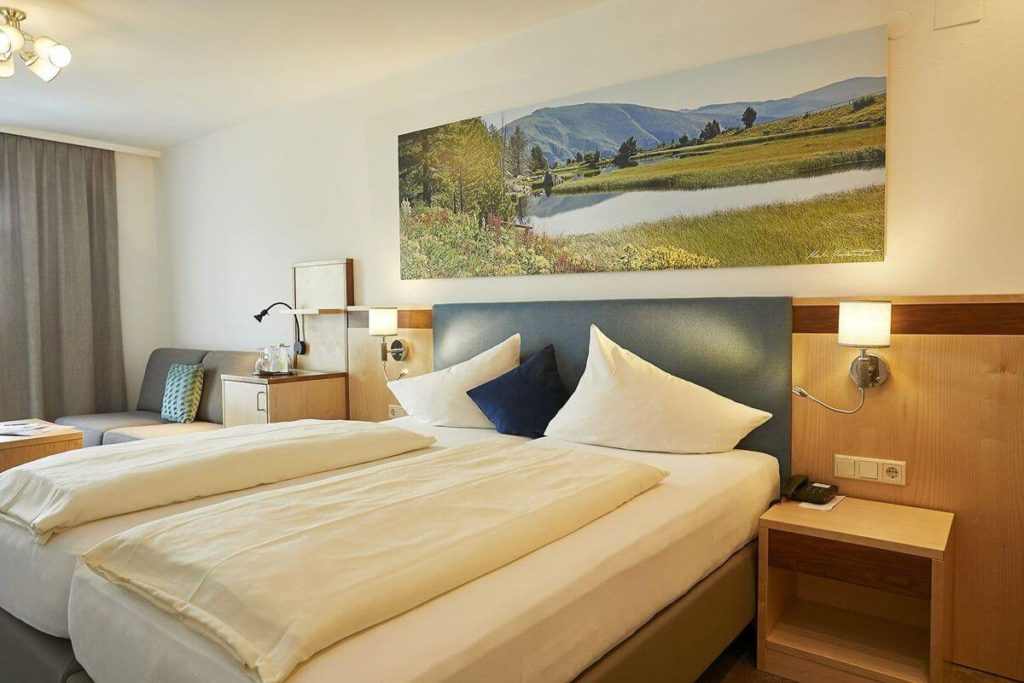 > occupancy: 2 -4 people > Size: approx. 21 – 24m2 > View: north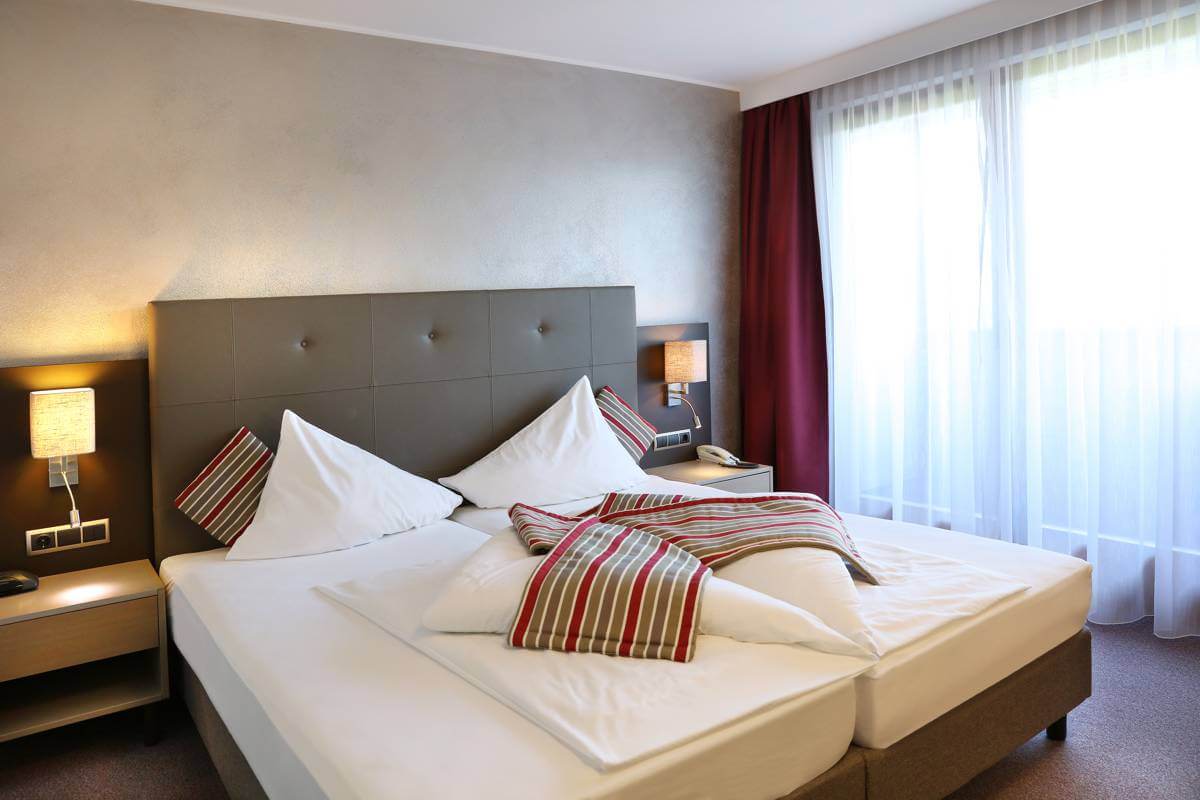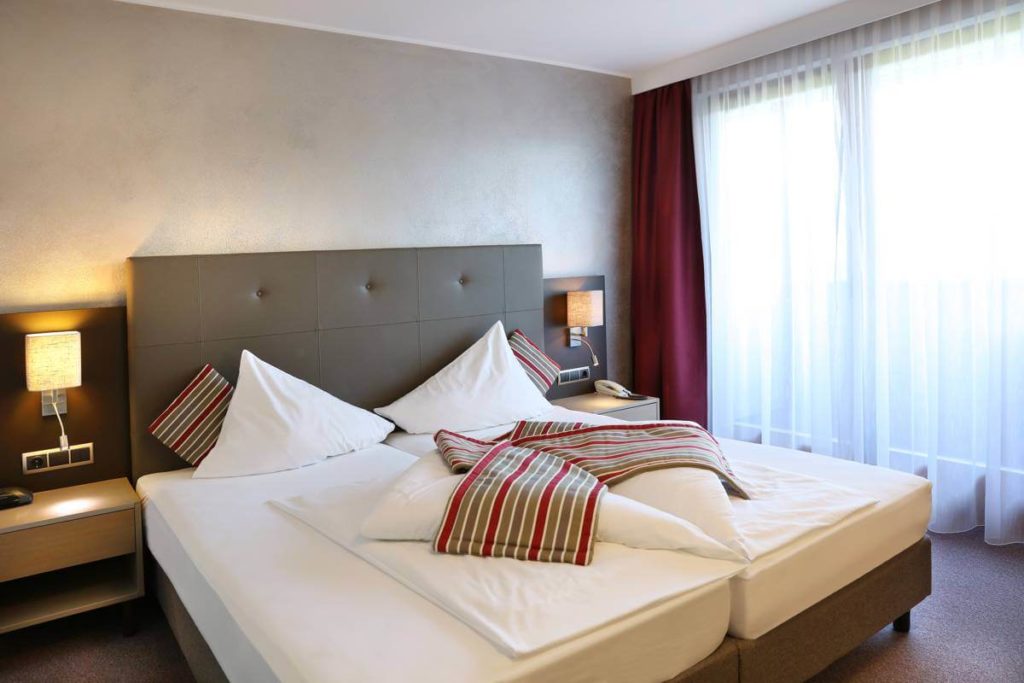 > occupancy: 2 people > Size: approx. 23 – 24m2 > View: south or north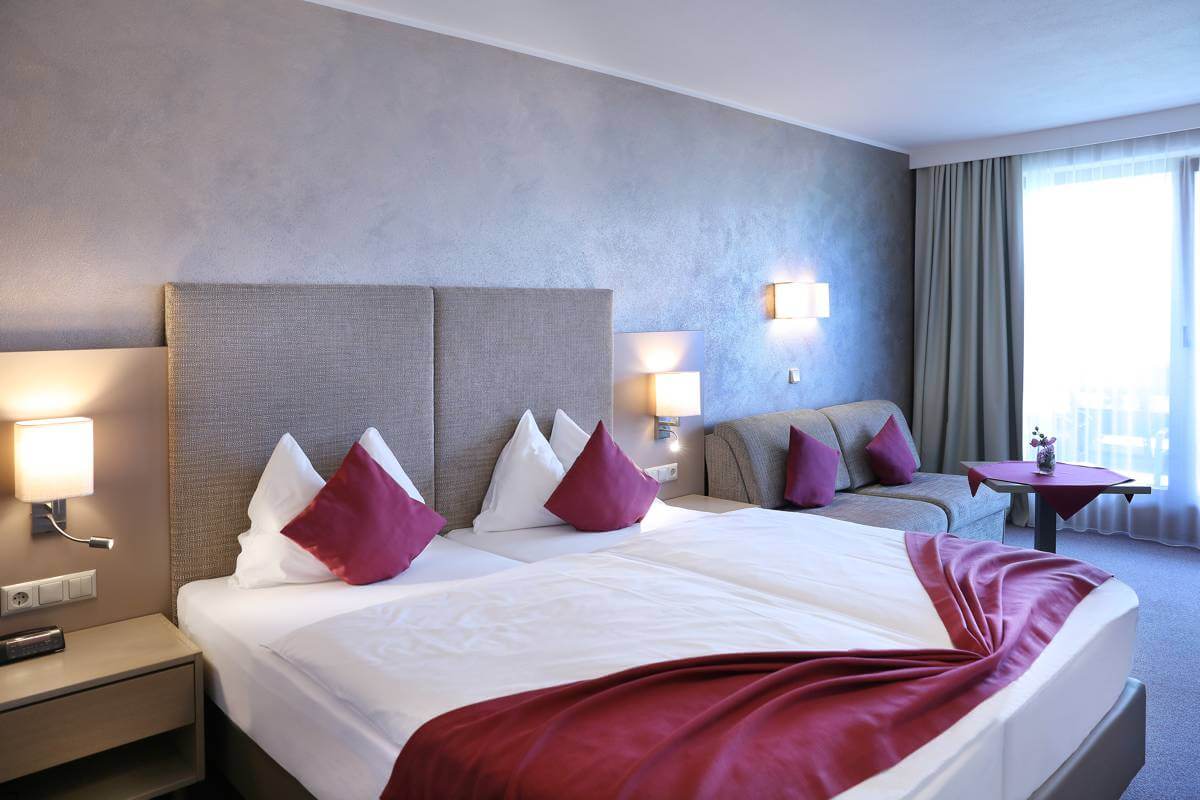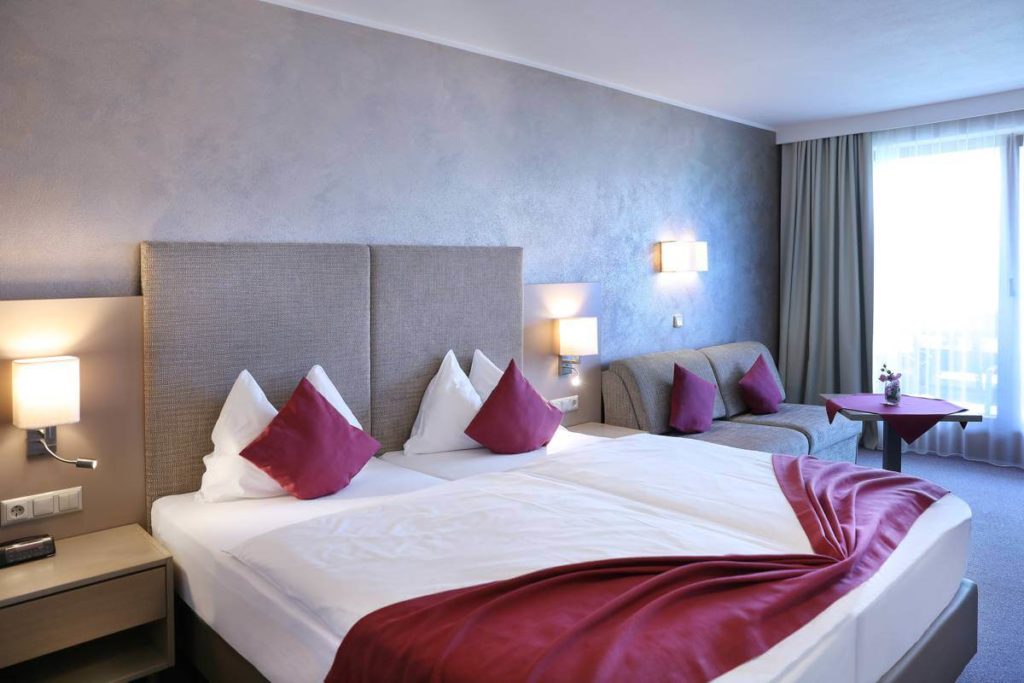 > occupancy: 2 -4 people > Size: approx. 30 m2 > View: east or north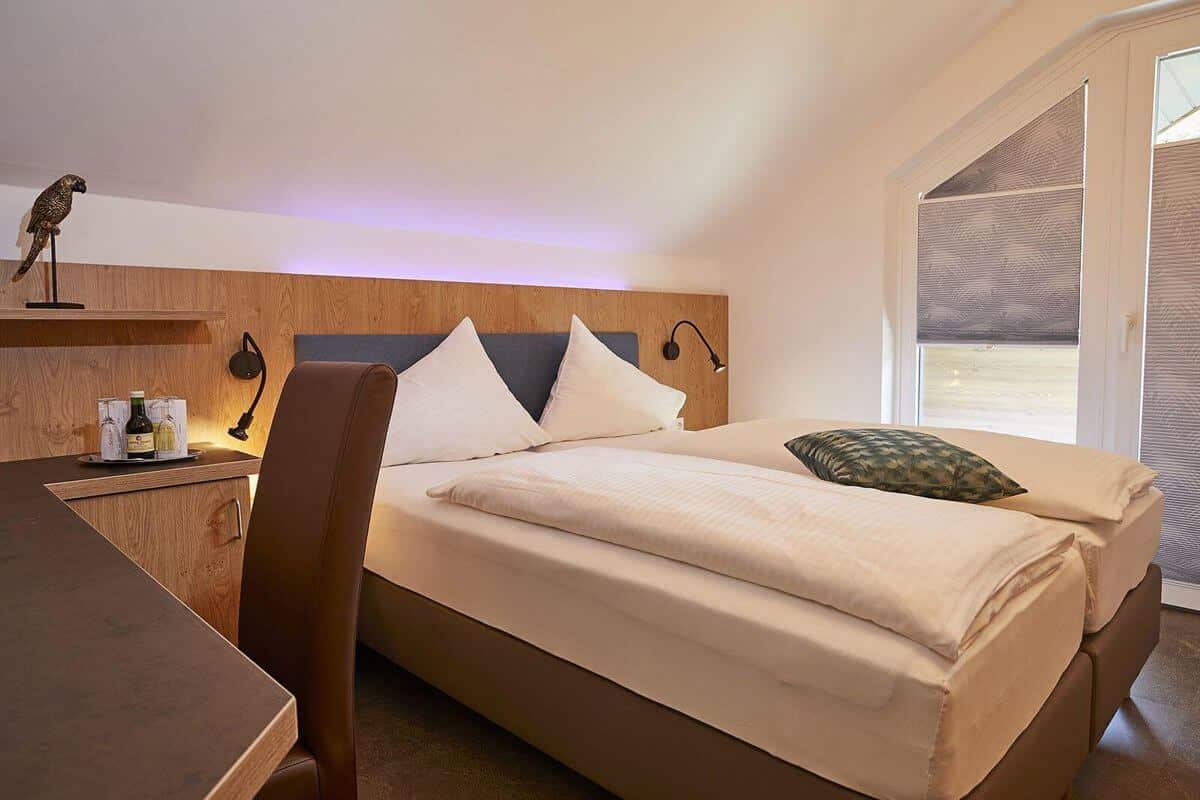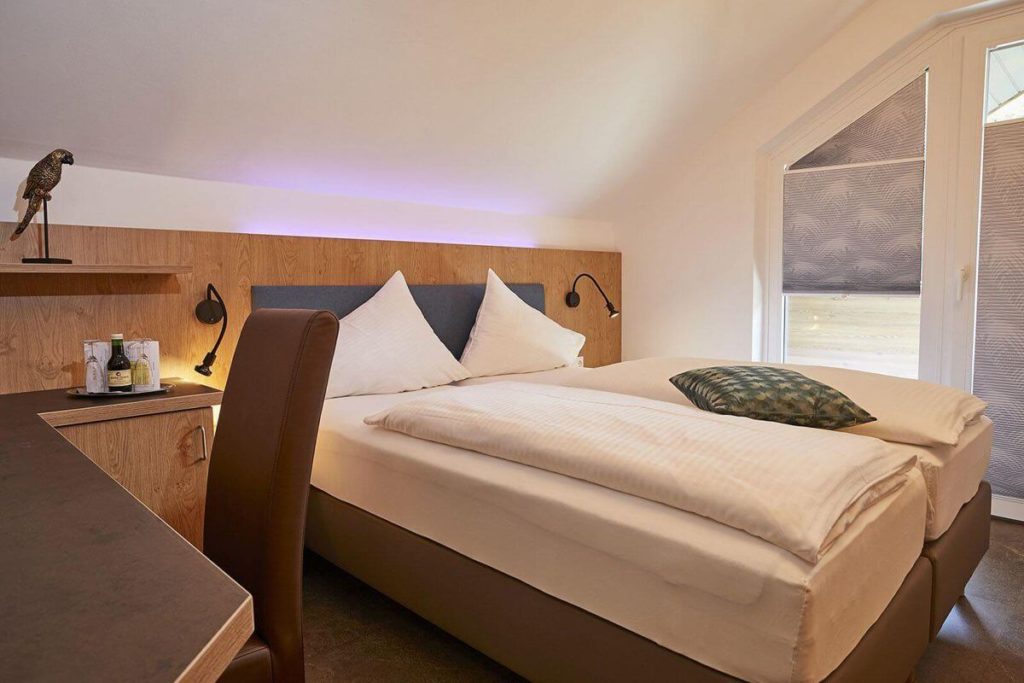 > occupancy: 2 people > Size: approx. 14m2 > View: south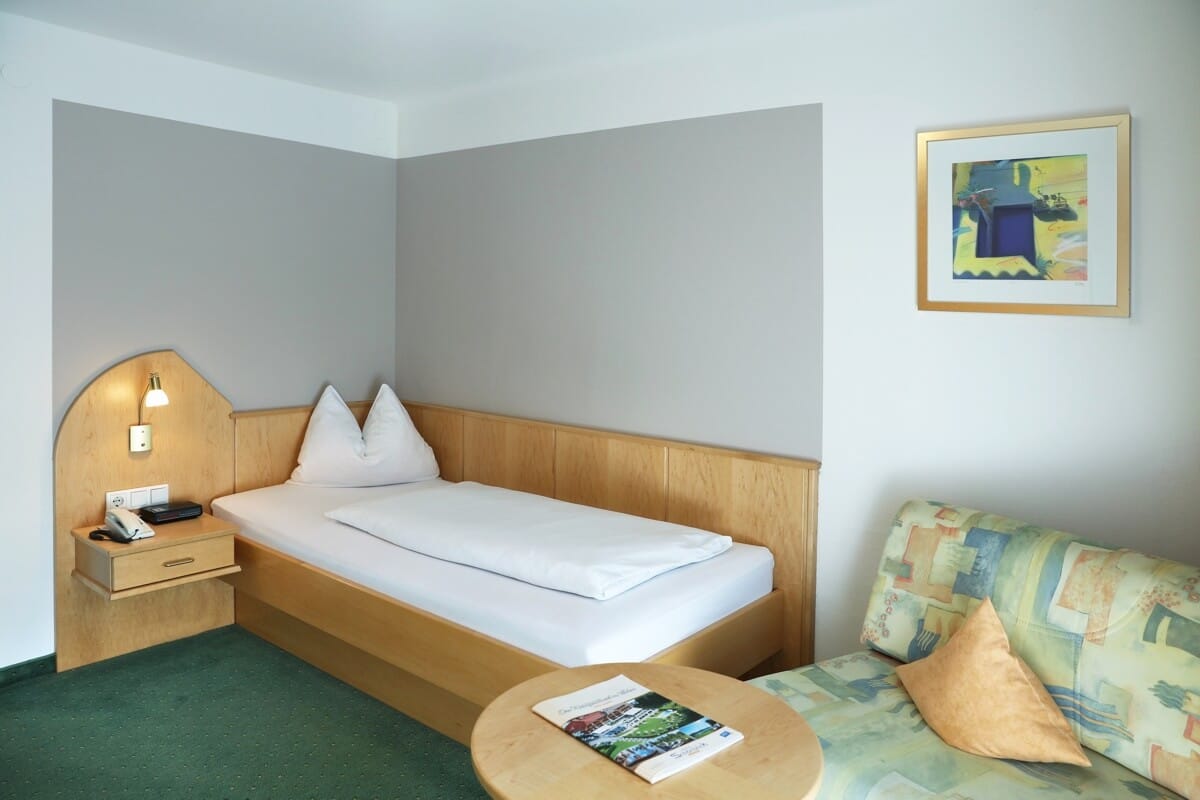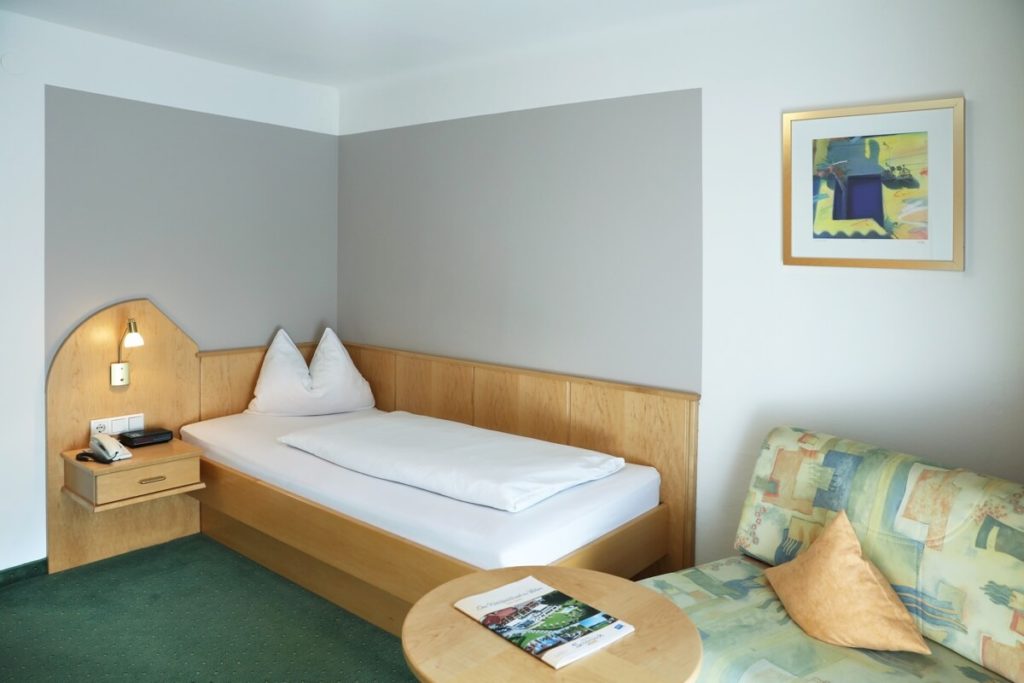 > occupancy: 1 people > Size: approx. 12 – 14m2 > View: south or north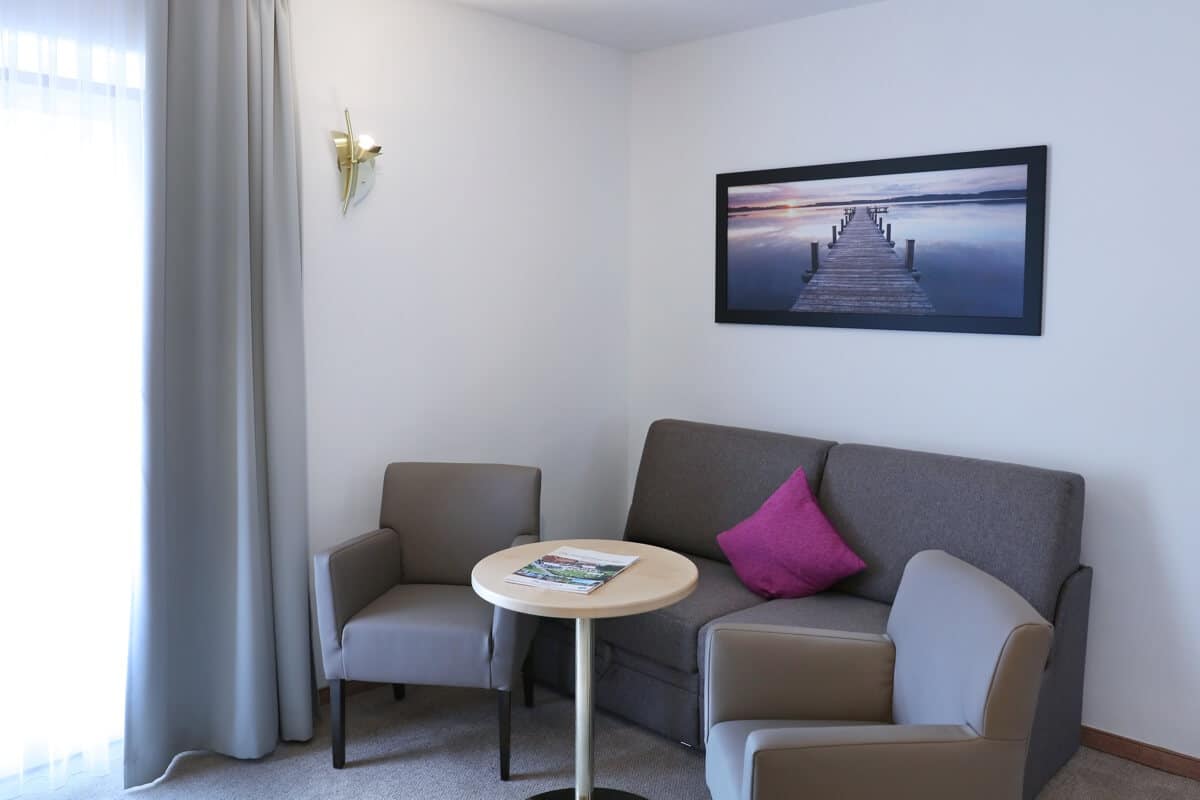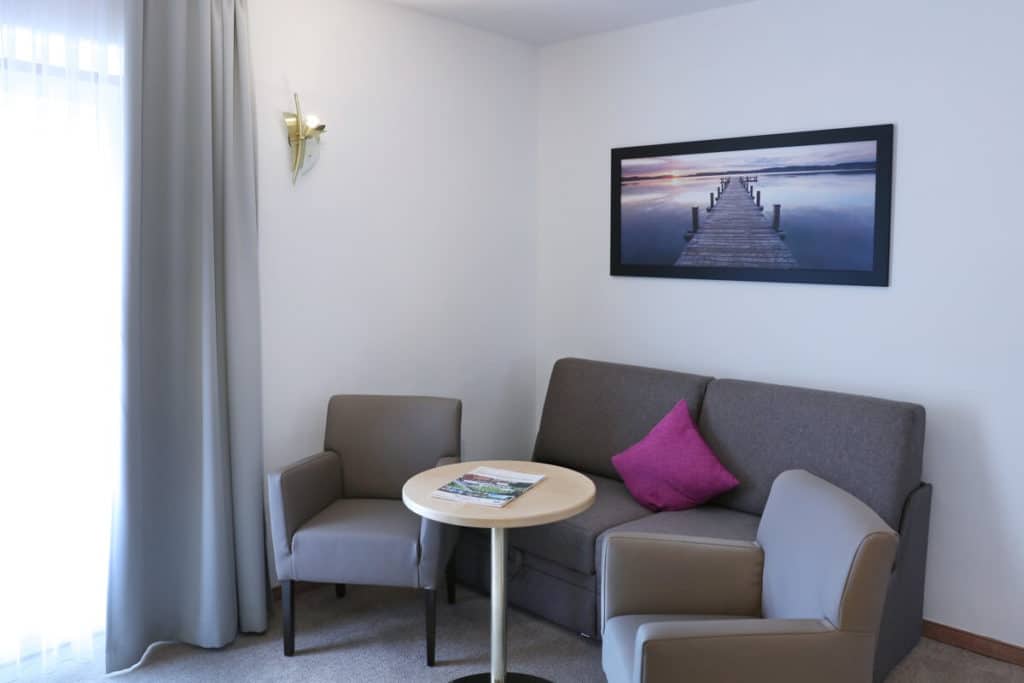 > occupancy: 2 -4 people > Size: approx. 35m2 > View: south and north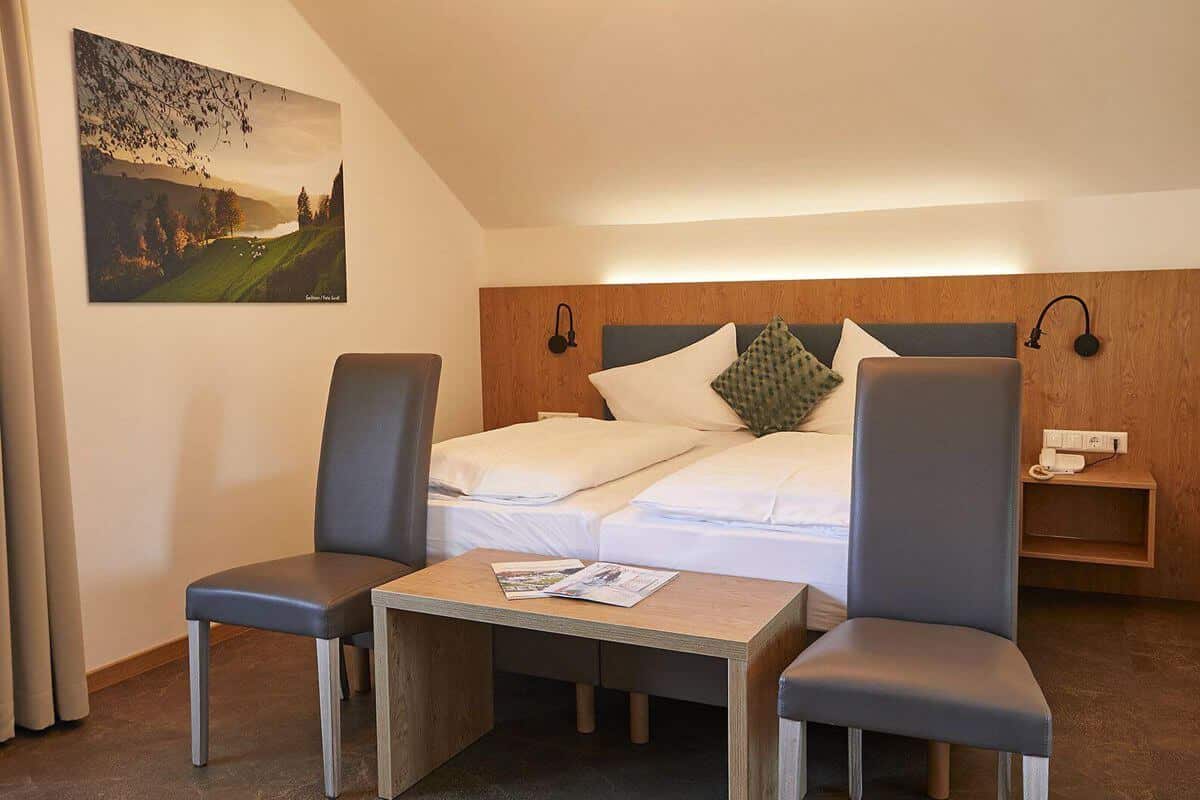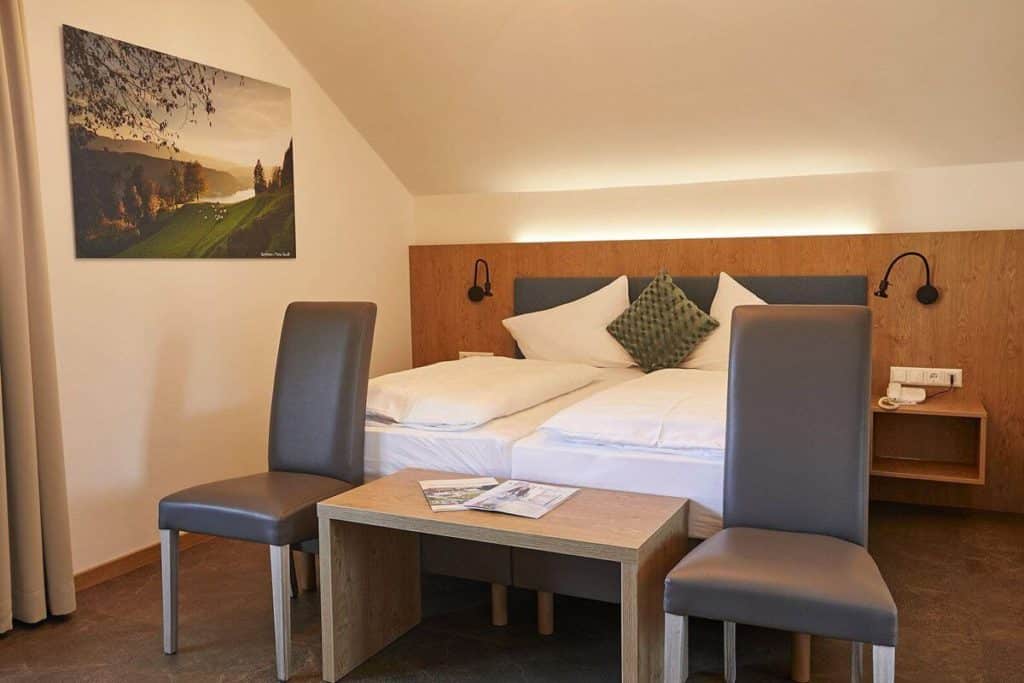 > occupancy: 2 -5 people > Size: approx. 35m2 > View: west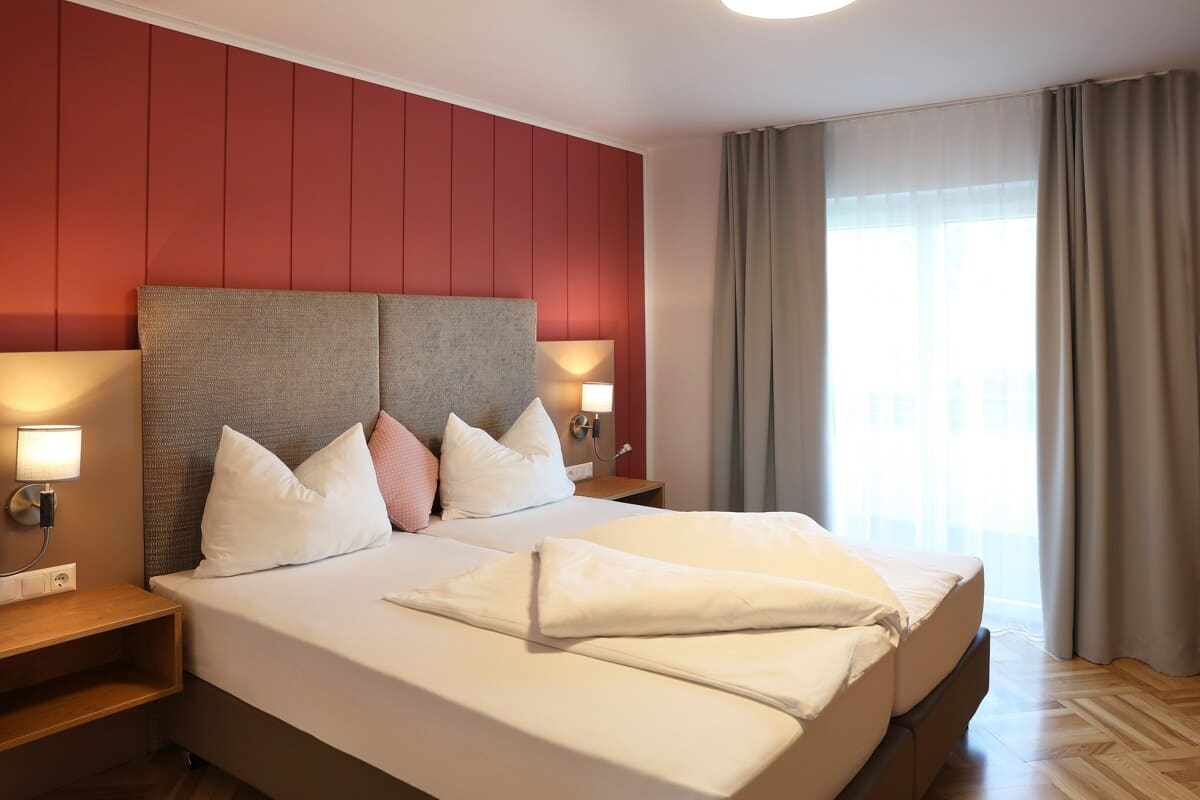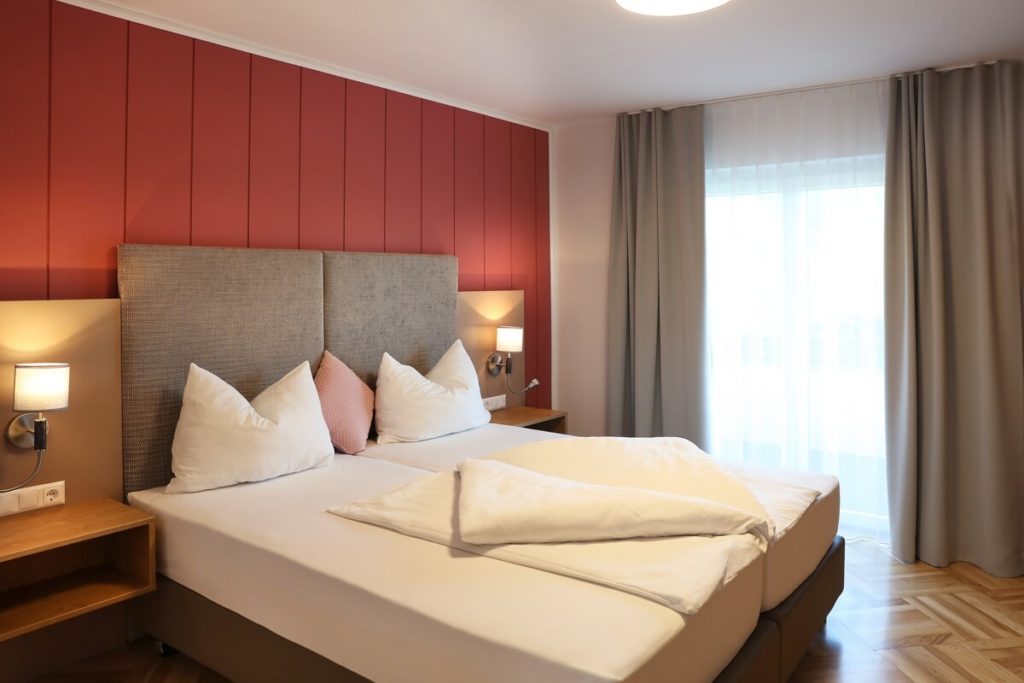 > occupancy: 2 -5 people > Size: approx. 100m2 > View: south and north
Your hiking area Carinthia
Find the places of strength in the hiking region of Carinthia and let yourself be enchanted by nature, far from everyday life.
For questions and bookings you can contact us personally!
Learn more about price information and booking conditions, as well as information about check-in and check-out.
The guest card for the Carinthia regions You are welcome to have the guest card booked in your hotel. With this unique card you get a key for the Carinthia region.
The guest card for the Wörthersee regions, This card is the smaller brother of the Kärnten Card and is valid for the Carinthia region. You will receive the Wörthersee Plus Card when you arrive at your Schönblick holiday hotel